STARSTRUCK CHEER and DANCE
Join us for our new MID SEASON CHEER TEAM. INFORMATION is available on the FORMS page! Practices will begin by February 3rd or 5th! So hurry and register before January 22nd for a discounted price!!!!
OPEN GYMS are back on WEDNESDAY nights! HOWEVER, they will only be held twice a month. You can find dates and details on our CLASSES page under Open Gym.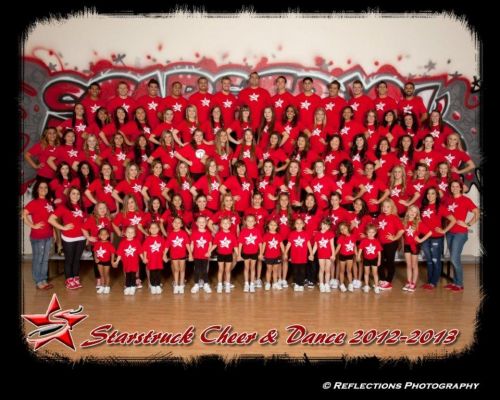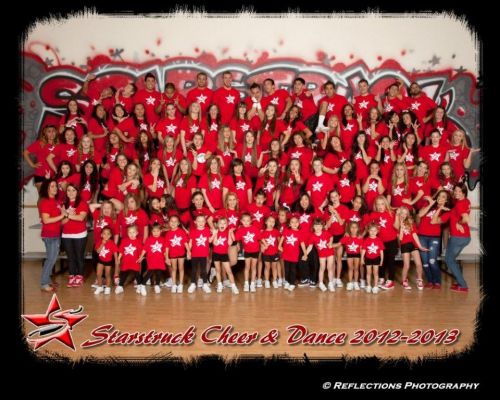 (209) 523-9456 info@starstruckcd.com Modesto, CA