STARSTRUCK CHEER and DANCE
MID SEASON CHEER TEAM INFORMATION is NOW AVAILABLE on the FORMS page of the website. Be sure to check it out and contact 209-523-9456 with any questions or to sign up.
Join us for OPEN GYM on October 18th from 1:00-3:00PM and November 2nd from 2:00-4:00PM. For updated information on our new Open Gym policies and procedures check out our CLASSES page of the website.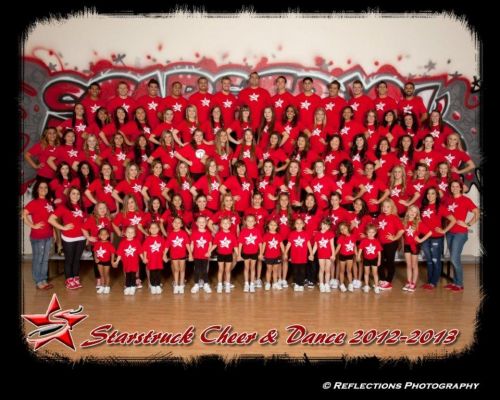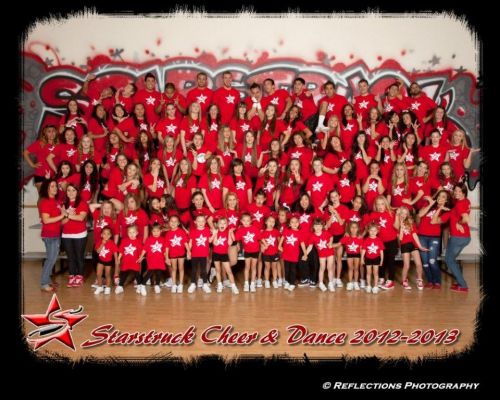 (209) 523-9456 info@starstruckcd.com Modesto, CA