STARSTRUCK CHEER and DANCE
Fall Class Schedule will updated online, Monday, July 14th!
WE'RE NOT DONE YET...Know a friend that wants to join??? STARSTRUCK IS STILL LOOKING for CHEERLEADERS and HIP HOP DANCERS & BREAKERS to be a part of our 2014-2015 Competition Teams. CONTACT 209-523-9456 or Info@StarstruckCD.com for further details & information.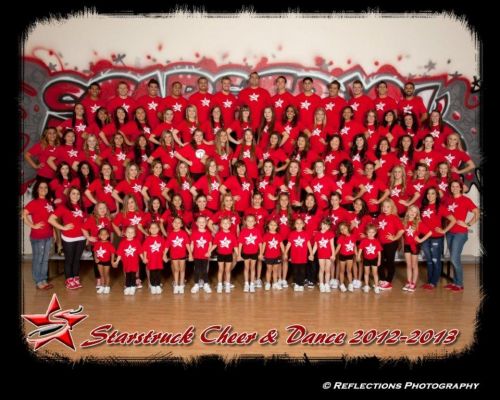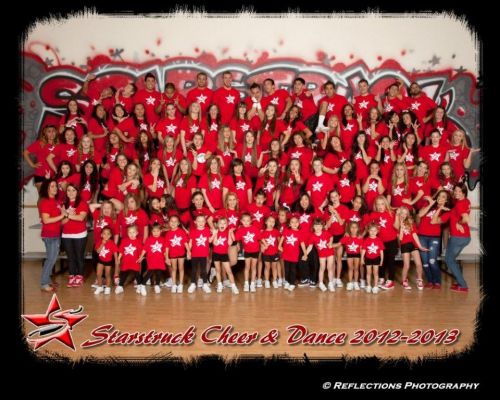 (209) 523-9456 info@starstruckcd.com Modesto, CA