Lots of fun things in store for Starstruck this FALL!
Fall Classes begin August 17th! Check out details on the Class Details page. Be sure to read through our class policies and learn all about our Skills Showcase held December 19, 2015!
What's Your IQ? (your Integrity Quotient) - Find out more about this new activity by clicking on the pages to your left.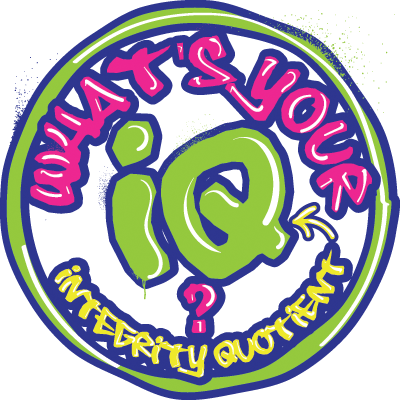 Mark your calendars! The first annual - NATIONAL ALL STAR CHEER & DANCE DAY - September 12, 2015