STARSTRUCK CHEER and DANCE
Females...14 years of age and older! Open All Girl Hip Hop Team Tryouts will be held Tuesday, August 26th & Thursday, August 28th from 9:00-10:00PM. Please see additional information on the forms page!
Girls & Boys 3 years of age and older! Starstruck will be hosting a Tiny Exhibition Cheer Team beginning Tuesday, September 9th! Additional informationa nd details is available on the forms page of the website. Be sure to take a look and sign up today!!! Team is minimal physical and financial commitment! It's a great way for young cheerleaders to gain experience and get started in cheer!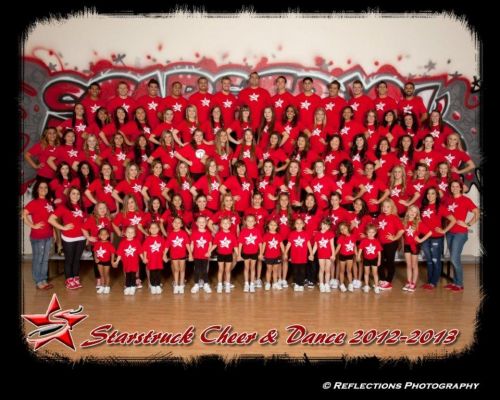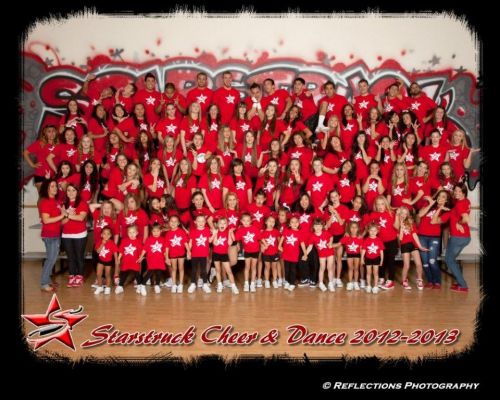 (209) 523-9456 info@starstruckcd.com Modesto, CA